Governor Ivey tours tornado-damaged town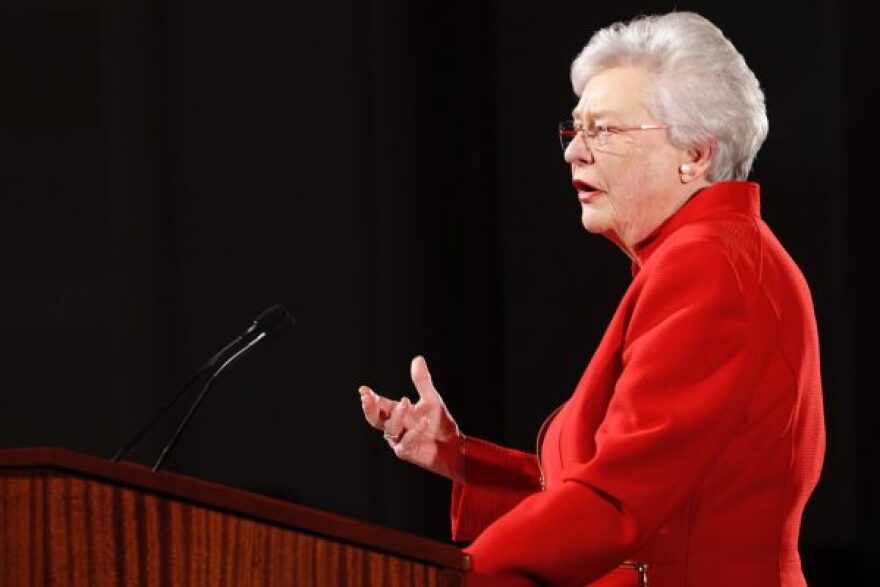 The small town of East Brewton Alabama is still cleaning up after a tornado hit over the weekend.
Gov. Kay Ivey just toured the area hit by the storm. She spoke with town leaders and residents as she walked through the debris riddled streets. She said she is amazed at the amount of damage that happened in a short period of time.
"We're grateful there are no lives lost that we know of yet, two are in the hospital that we know of, that's a blessing too because a lot of damage, lot of trees and down, lot of trees," she said.
The governor was asked how soon help would be available. She responded with a question of her own.
"How long is it going to take you to get your numbers in? You need to be diligent and get your reports of damage to the EMA and let them help you fill out forms. The sooner the better," she said.
Reports show at least 50 homes were damaged by the storm that had estimated top winds of one hundred and twenty-seven miles per hour. The EF-2 tornado stayed on the ground for 22 miles across southwest Alabama. It was one of seven twisters to touch down across four states in the wake of Tropical Storm Claudette.