Public comment for TVA environmental review of Tuscumbia solar project ending October 19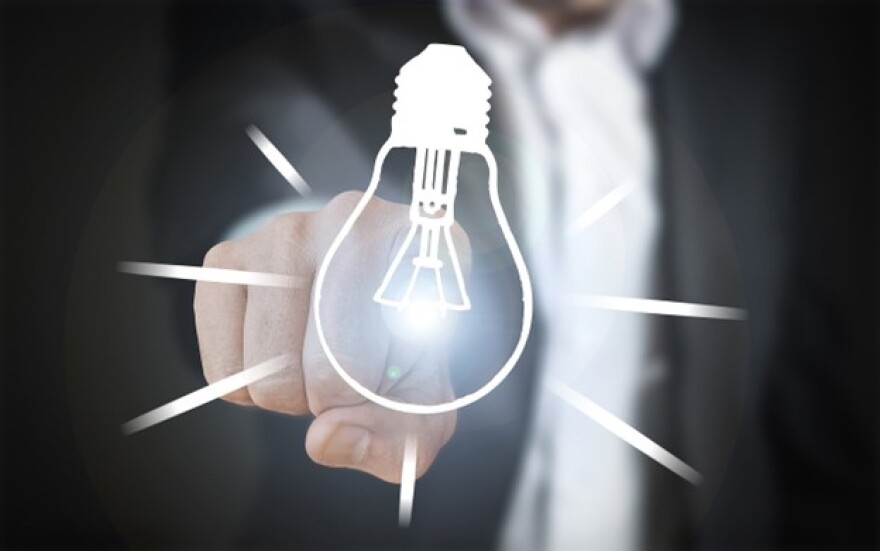 Thursday, October 19 is the deadline to submit comments on an environmental review of a proposed solar project in Northwest Alabama.
The Spring Valley II Solar Project is a 178-megawatt facility being considered for construction in Tuscumbia. If approved, it would be built along U.S. Highway 43. A map of the project area is available here.
The Tennessee Valley Authority is conducting the environmental review to look at the potential environmental effects of this project. The agency will also investigate the impact of the construction, operation and maintenance of the proposed facility.
Clarissa McClain is a spokesperson for TVA. She said the environmental impact statement by the utility corporation contains descriptions of the existing environmental and socioeconomic resources in the area that could be affected by a proposal or facility. McClain said this includes documented historical, cultural and environmental resources.
"There are lots of things that are factored into that," she explained. "Some examples would be air quality or impacts or recreation, wildlife. Even just the land, environmental justice, potentially transportation or utilities. Those are just some of the examples of the factors that go into the review process that we're collecting during this period."
TVA will accept comments from the public through Thursday, October 19 on the scope of the environmental review and environmental issues that should be addressed in the document. In a press release, TVA said comments received, including names and addresses, will become part of the administrative record and will be available for public inspection. TVA will not make a decision without public input and the completion of the environmental review process.
McClain said the Spring Valley II Solar Project is being considered as the Tennessee Valley region grows, and with that, a push for clean energy has been presented.
"Customer demand for cleaner energy prompted TVA to release the 2022 Carbon-Free Request for Proposal (RFP) for renewable energy resources," she explained in a statement. "The Spring Valley II Solar Power Purchase Agreement (PPA) is being negotiated as a result of this RFP. Spring Valley II Solar would help TVA meet immediate needs for additional renewable generating capacity in response to customer demands and fulfill the renewable energy goals established in TVA's 2019 Integrated Resource Plan (IRP)."
McClain said the Tennessee Valley region growing at about three times the national average has also led to the consideration of the solar project.
"We have seen so much growth, about a 1,000 megawatt increase in the past three years," she said. "So, for perspective, that's about the equivalent of powering 500,000 homes, and we project this rate of growth to continue for at least the next three years. So, the need for power is there, along with this push to move to a clean energy economy."
McClain said TVA is working to expand its solar capacity from the current 3,200 megawatt. The goal, she explained, is to reach 10,000 megawatts of solar energy to the system by 2035.
The public, along with federal, state and local agencies and Native American tribes, are invited to provide comments to TVA. Participation can be done online, through email or by traditional mail.
Comments may be submitted online at www.tva.com/nepa, or by email to nepa@tva.gov.
Written comments can be sent to:
J. Taylor Johnson, Tennessee Valley Authority
1101 Market Street, BR 2C-C
Chattanooga, TN, 37402
More information on the Spring Valley II Solar Project can be found here.