Former Alabama coach Ray Perkins dies at 79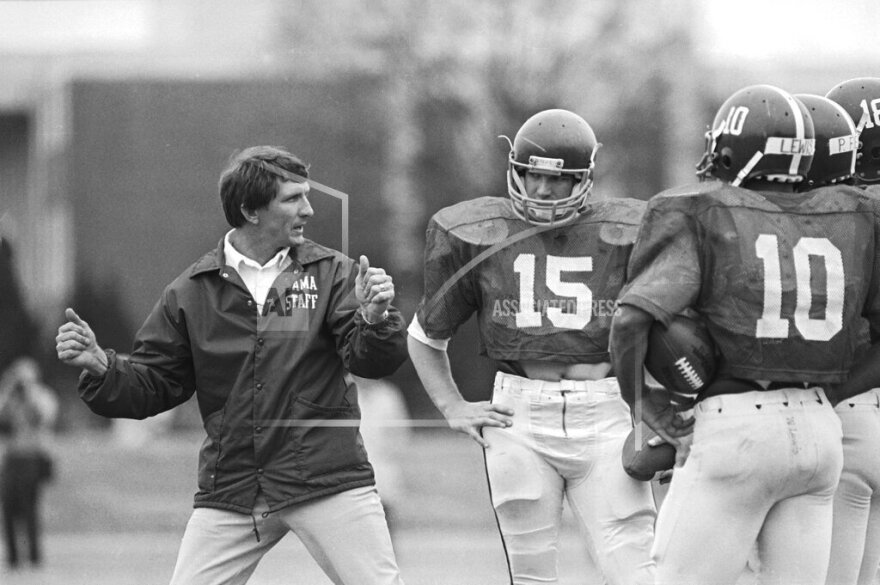 Former Alabama football coach Ray Perkins has died at the age of 79 in Tuscaloosa.
Perkins, who also played reciver for the university, replaced Paul "Bear" Bryant to coach the Crimson Tide following the 1982 season after spending time coaching the New York Giants. He later went on to coach Tampa Bay and Arkansas State.
Current Alabama coach Nick Saban said Perkins "was a great coach and had a tremendous impact on the game."
His death was announced by his daughter on her Facebook page and later by the University of Alabama.