Bennett to Take Oath as Alabama Secretary of State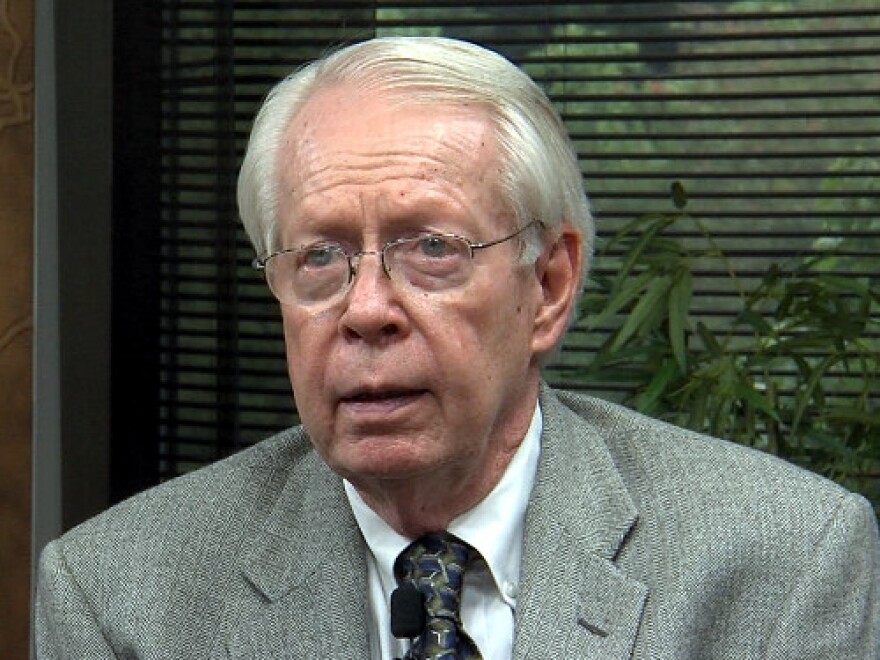 Former Alabama Secretary of State Jim Bennett will take the oath of office Wednesday to replacing Beth Chapman who resigned the position effective Wednesday afternoon
Alabama Gov. Robert Bentley will administer the oath of office to Bennett at 5:01 p.m. Wednesday in the Old House Chamber at the Alabama State Capitol in downtown Montgomery.
Bennett is a former state senator and member of the state House of Representatives. As Secretary of State he was an advocate of campaign finance disclosure and worked to combat absentee ballot abuse. He also worked to increase the accuracy of voter rolls by making sure names of the deceased were removed from the rolls.
Chapman resigned earlier this month to take a position with the Alabama Farmers' Federation. She previously served as state auditor.