Democrats Missed Deadline In 1st District Race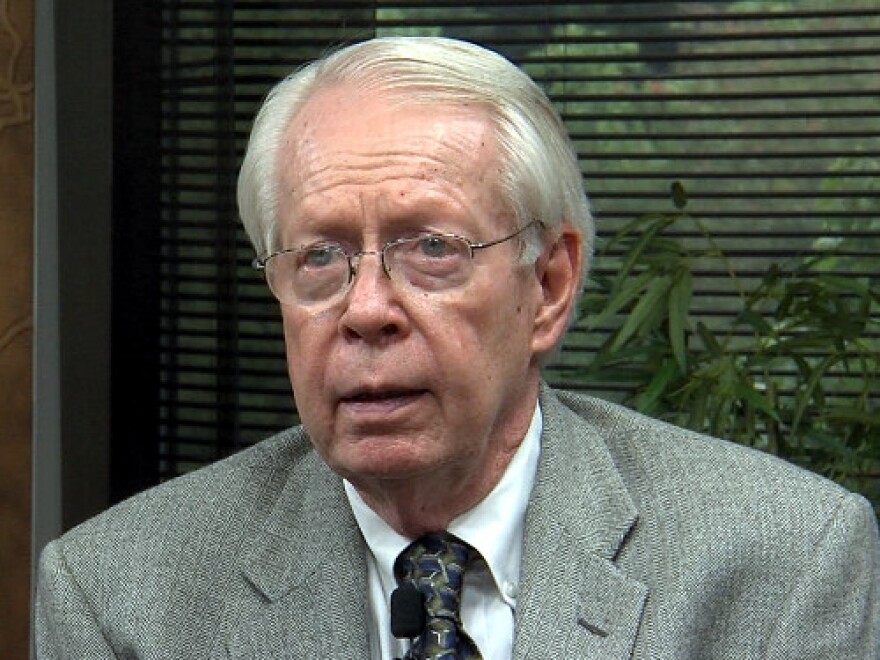 Secretary of State Jim Bennett said two Democratic candidates in the 1st Congressional District will be included on the special election ballot even though the Alabama Democratic Party missed a deadline to turn in their names by one hour.
Bennett said noon Tuesday was the deadline for political parties to turn in the names of candidates who signed up to run in the primary election Sept. 24. The Republican secretary of state said he could have kept Democratic candidates Lula Albert-Kaigler and Burton Leflore off the ballot, but he decided it was best for the 1st District to include them.
The Democratic Party's acting chairman, Nancy Worley, said she wasn't aware of the noon Tuesday deadline until contacted by a legislator and Bennett's staff.