Iconic Alabama snacks to be made out of state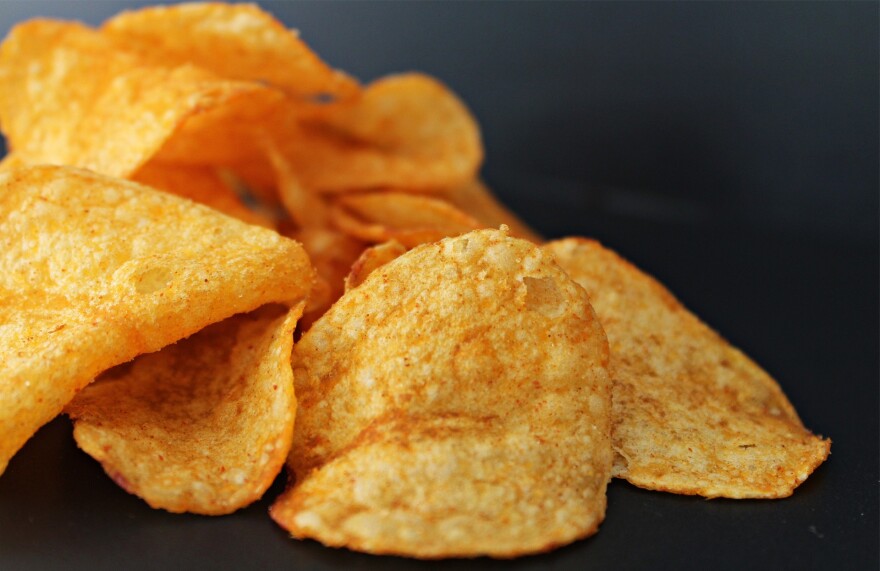 A Pennsylvania company will no longer make Alabama's Golden Flake snacks in Birmingham. Consumers can still buy the products here. Utz Brands says it will close the longtime factory in early July, laying off one hundred and seventy five workers. Utz says about one hundred employees will continue working at a warehouse in Birmingham to distribute the snack foods. Utz bought the former owner of Golden Flake for $141 million in 2016. Golden Flake has a longtime association with college athletics in the state, with the brand sponsoring University of Alabama football coach Bear Bryant's television show from 1960 through 1982.
"The decision reflects the company's dedication to network optimization and cost containment," Utz, based in Hanover, Pennsylvania, wrote in a filing to investors.
Utz said it would spend $3 million to $5 million on the closure, including $1.5 million in employee severance payments, with the rest being spent to transfer production. The company said it "expects no distribution or availability issues" because of the factory closing. The company said it would also mark down the value of its assets by $8.5 million to $11 million.
"The Golden Flake brand remains an important part of Utz's portfolio, and our product offerings and partnerships under this banner are not changing," Utz Foods Vice President Kevin Brick said in a statement to AL.com. "We will continue to have a presence in Birmingham and will stay an active part of the community."
Besides Utz and Golden Flake, the company sells snack foods under other brands including On The Border, Zapp's, Good Health, Boulder Canyon and Hawaiian Brand.